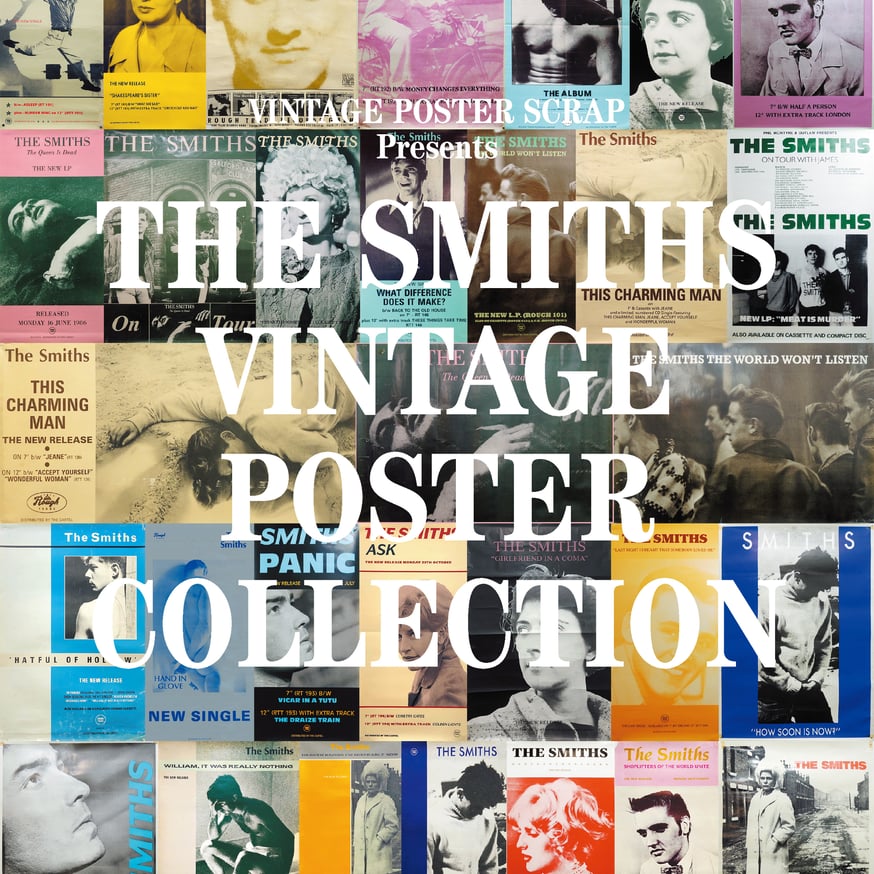 4.29(土).-5.7 (日) THE SMITHS VINTAGE POSTER COLLECTION
VINTAGE POSTER SCRAP Presents
THE SMITHS VINTAGE POSTER COLLECTION
4.29Sat.-5.7 Sun. 13:00-18:00
5/2(火)は定休、また最終日は17:00までとなります。
約2年ぶりに、THE SMITHSのヴィンテージポスター展を開催します!
過去数回開催している人気企画ですが、サブウェイサイズのポスター展示数はこれまでで最大となります。
ポスターは一部を除き販売も致します!
この2年間でARTとしてのステイタスも確立。
世界的にもかなり希少、価格も高騰しています。
前回好評だったZINEも新画像を加え2ndエディションとして再販。
また、今回のエキシビションの記念Tシャツも限定販売いたします。
皆様の御来店を是非お待ちしております。
For the first time in almost two years, we will be holding an exhibition of vintage posters from THE SMITHS!
This is a popular project that has been held several times in the past, but this will be the largest number of subway size posters to date.
The posters will also be for sale, with a few exceptions!
During the exhibition, the zine, which was very popular last time, will be re-released as a second edition with new images.T-shirts for this exhibition will also be sold on a limited.
We are looking forward to your visit.